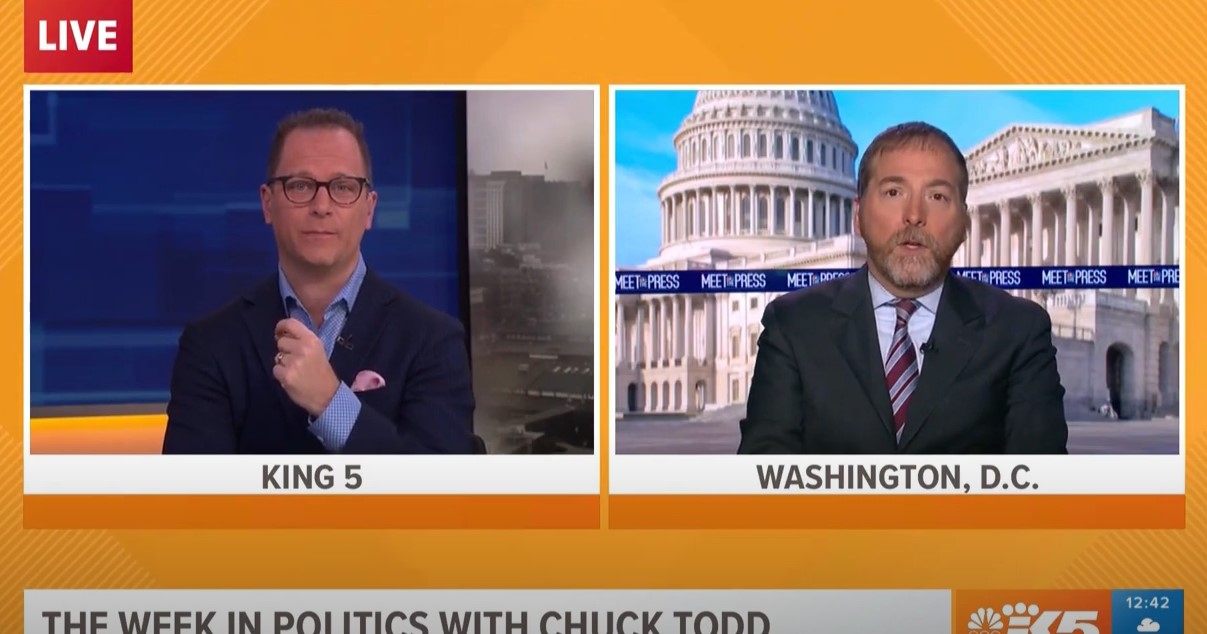 I've known Steve professionally for nearly a decade and he's both a great communicator and also savvy about what it takes to communicate smoothly. If you are trying to figure out how to get something complicated across to the public, Steve is as good as there is.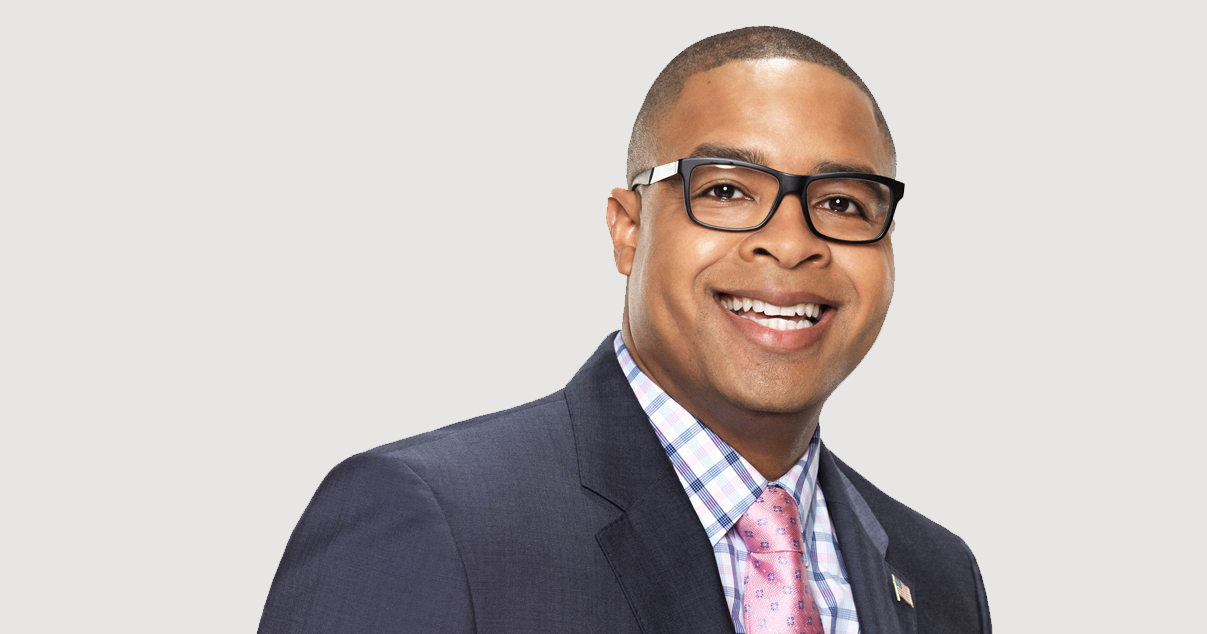 There's a reason Steve was such a dynamic presence on national TV. His authenticity as a person, his talent as a writer and his skills as a communicator are through the roof. Every executive would be wise to tap into his experience and expertise.
 – Mike Hill, TV Personality/Host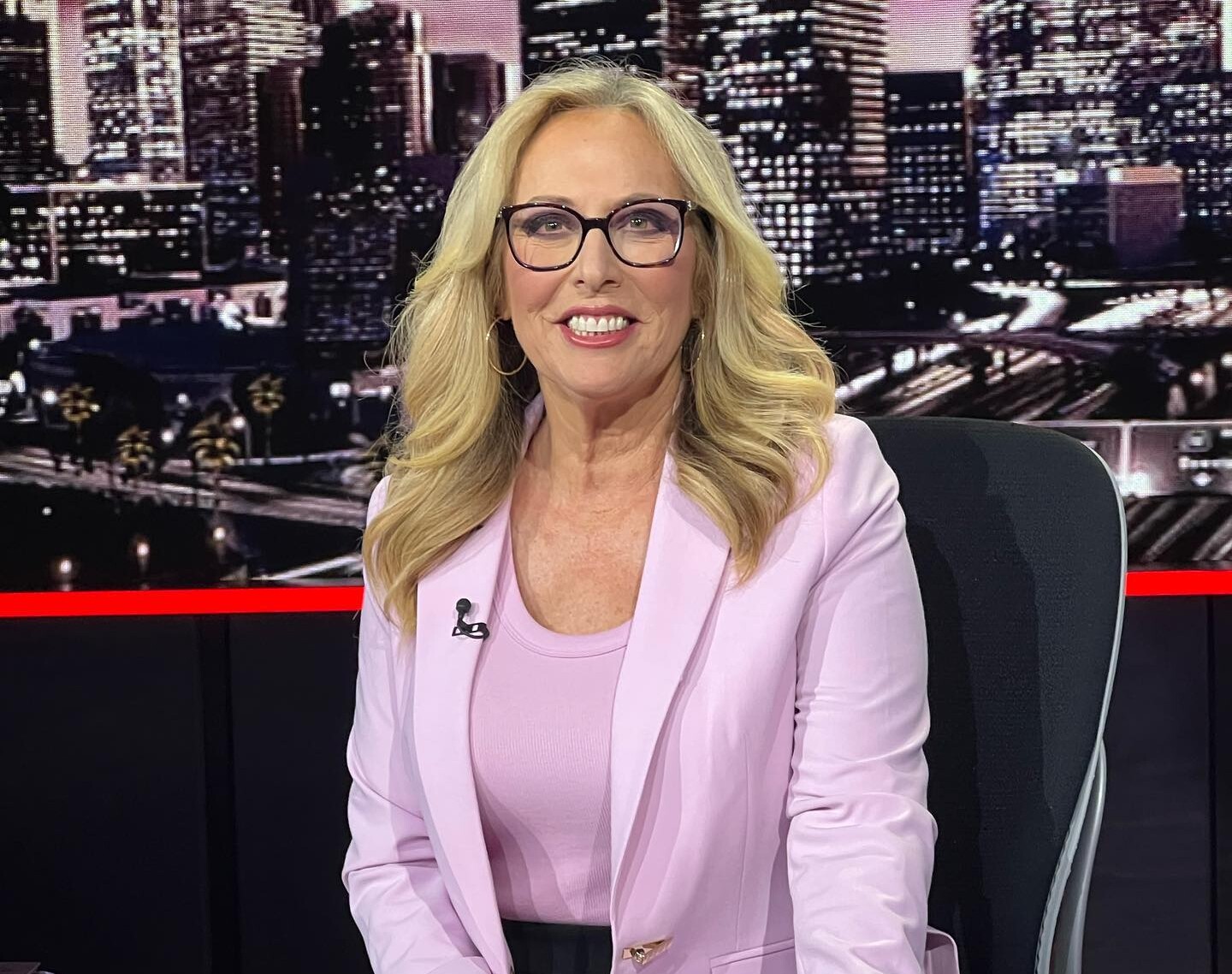 I loved anchoring with Steve at ESPN! His ability to connect with the audience – whether the topic was serious or silly – is what separated him from the pack here, and applying that in the business world is a slam dunk!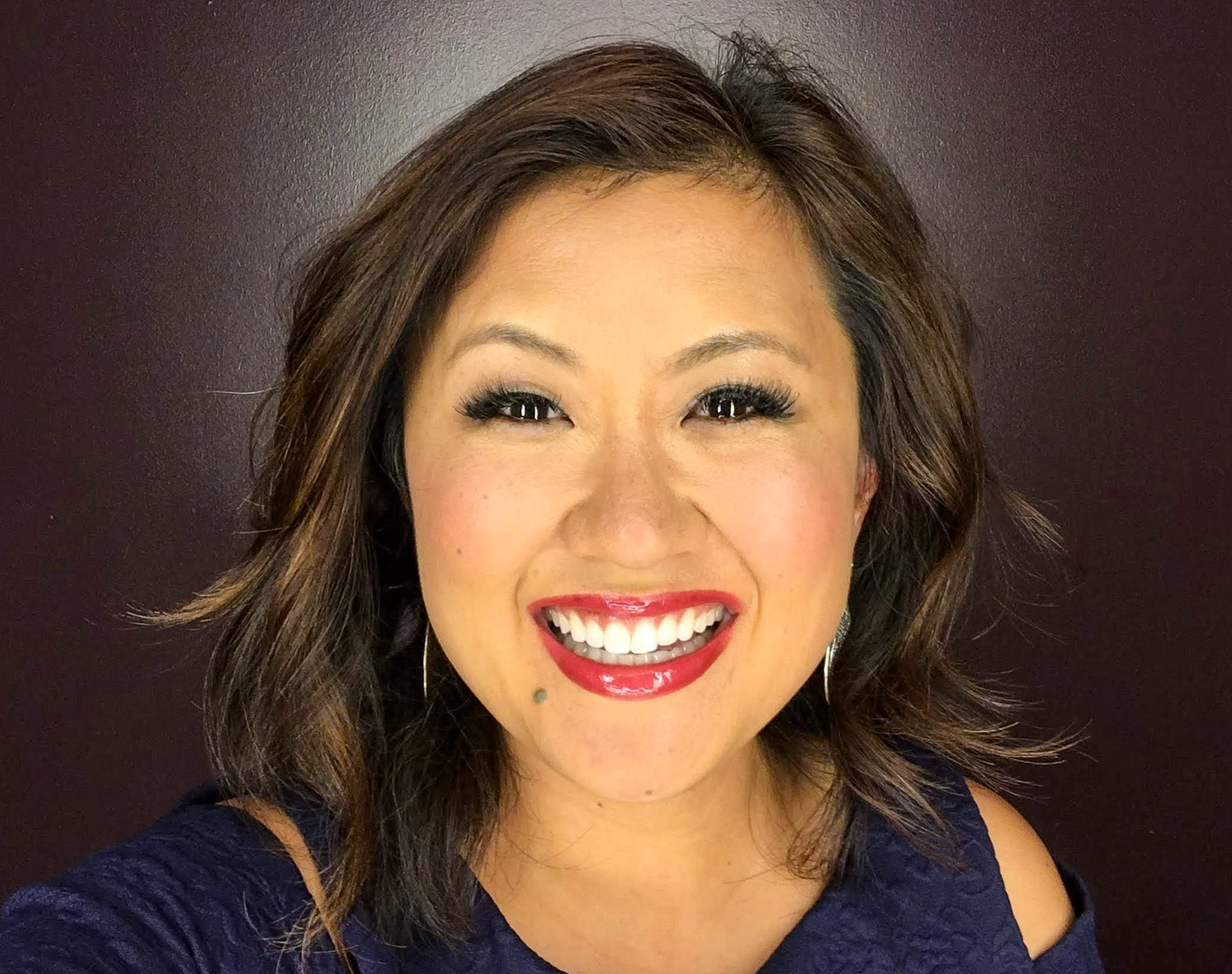 Steve is more than a consummate professional. He is a kind, equitable partner, a great cheerleader, a thoughtful mentor, and someone who knows who he is. The person you see on TV is the person you get in real life. There isn't a disingenuous bone in his body, and I've always admired that about him and the way he communicates and lives.
 – Michelle Li, NBC (St. Louis)
Co-Founder of The Very Asian Foundation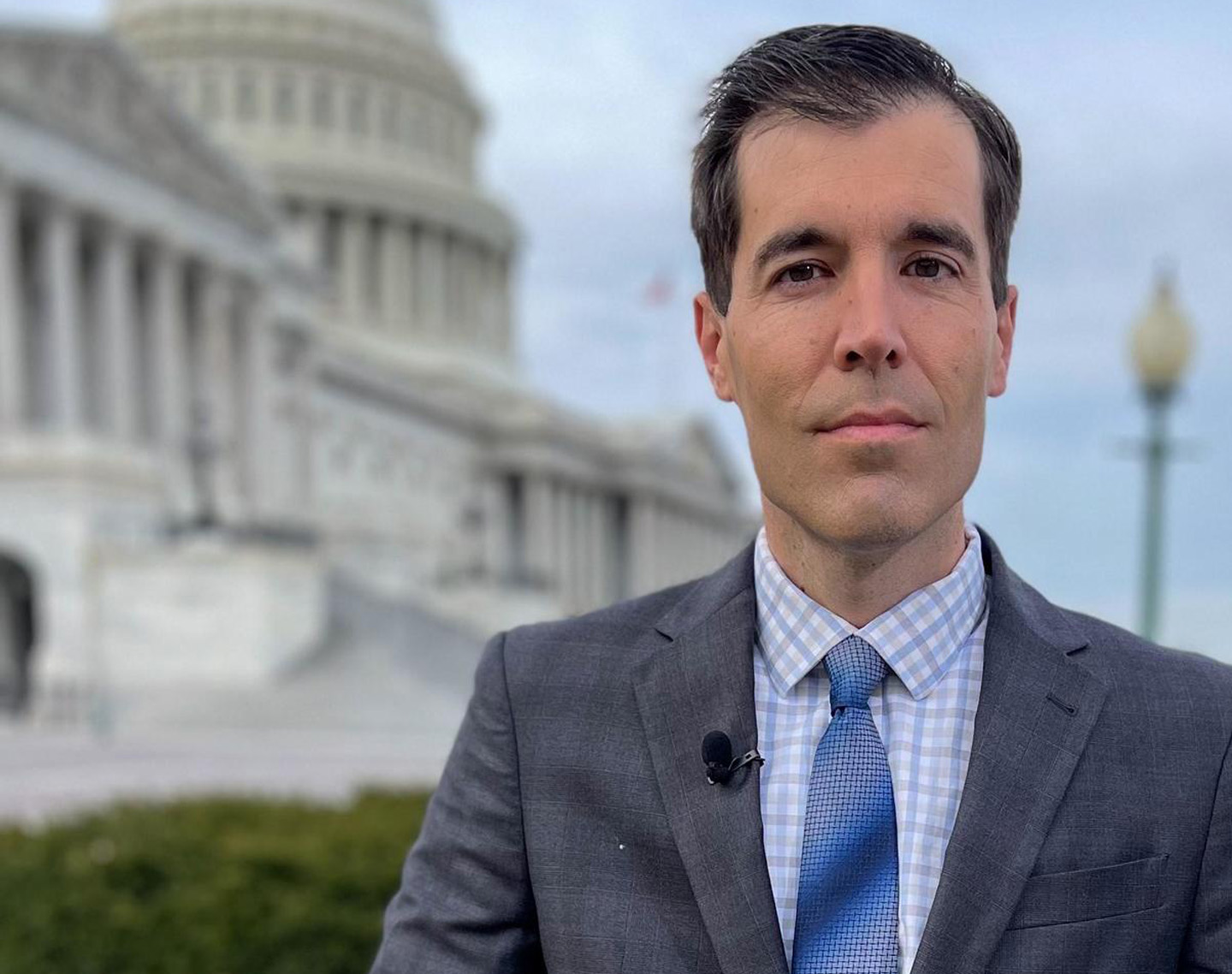 Steve has always been a prized teammate, a reliable pro, meticulous, thoughtful and a genuinely fun and enjoyable person with whom to work.
 – Scott MacFarlane, CBS News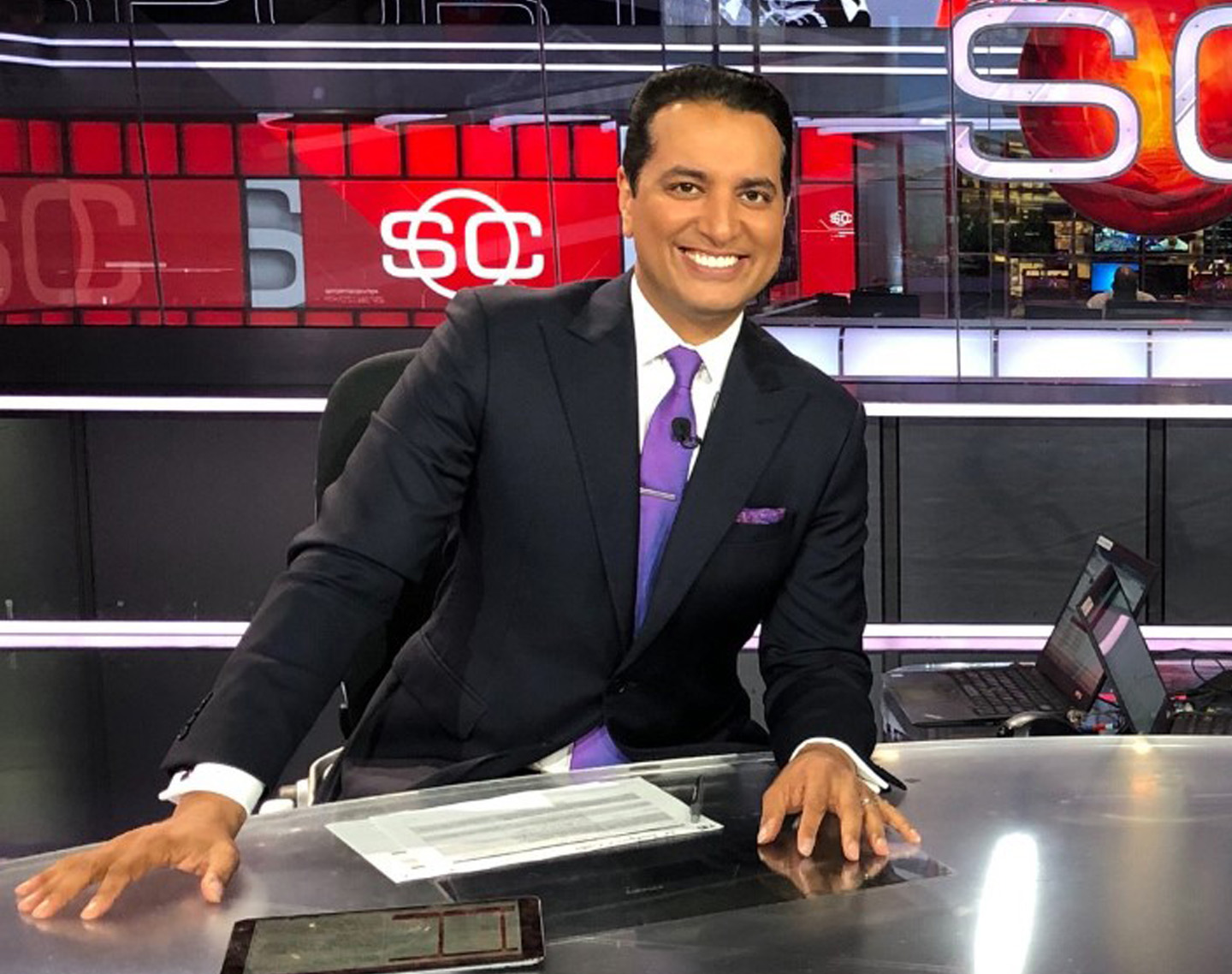 Steve endeared himself to the country and all of us at ESPN with his professionalism, his dedication to the team, his positivity and his ability as an anchor. He is a fantastic writer and performer, two skills that every business leader can learn and benefit from.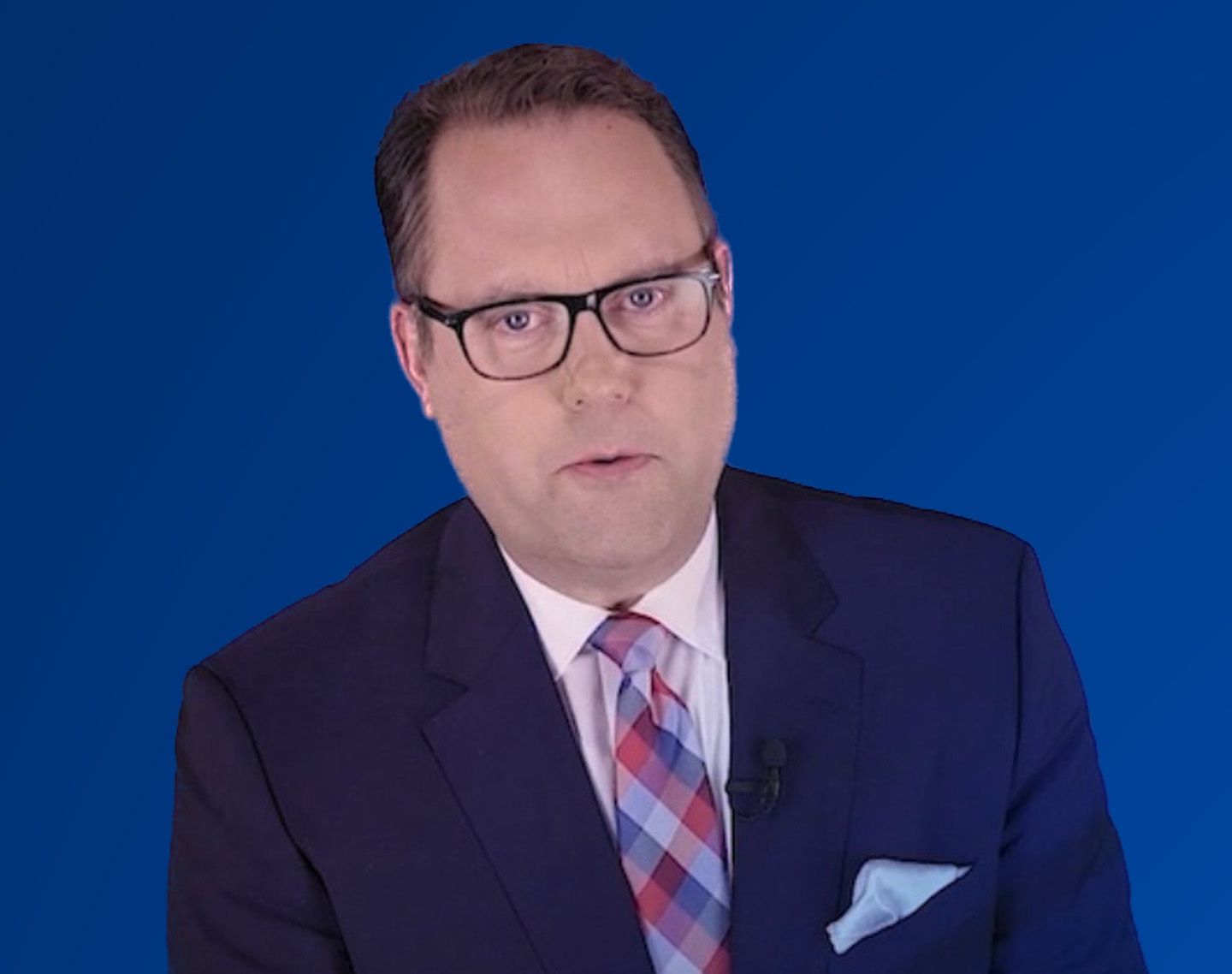 Steve is a pro's pro. He has dealt with experts on a national and local basis, spanning the world of news and sports. I've worked alongside Steve and always appreciated his keen attention to detail, words, and presentation. He's got a real passion for helping others, and he knows what it takes to navigate the complicated media world we all live in.
 – Chris Daniels, ABC (Seattle)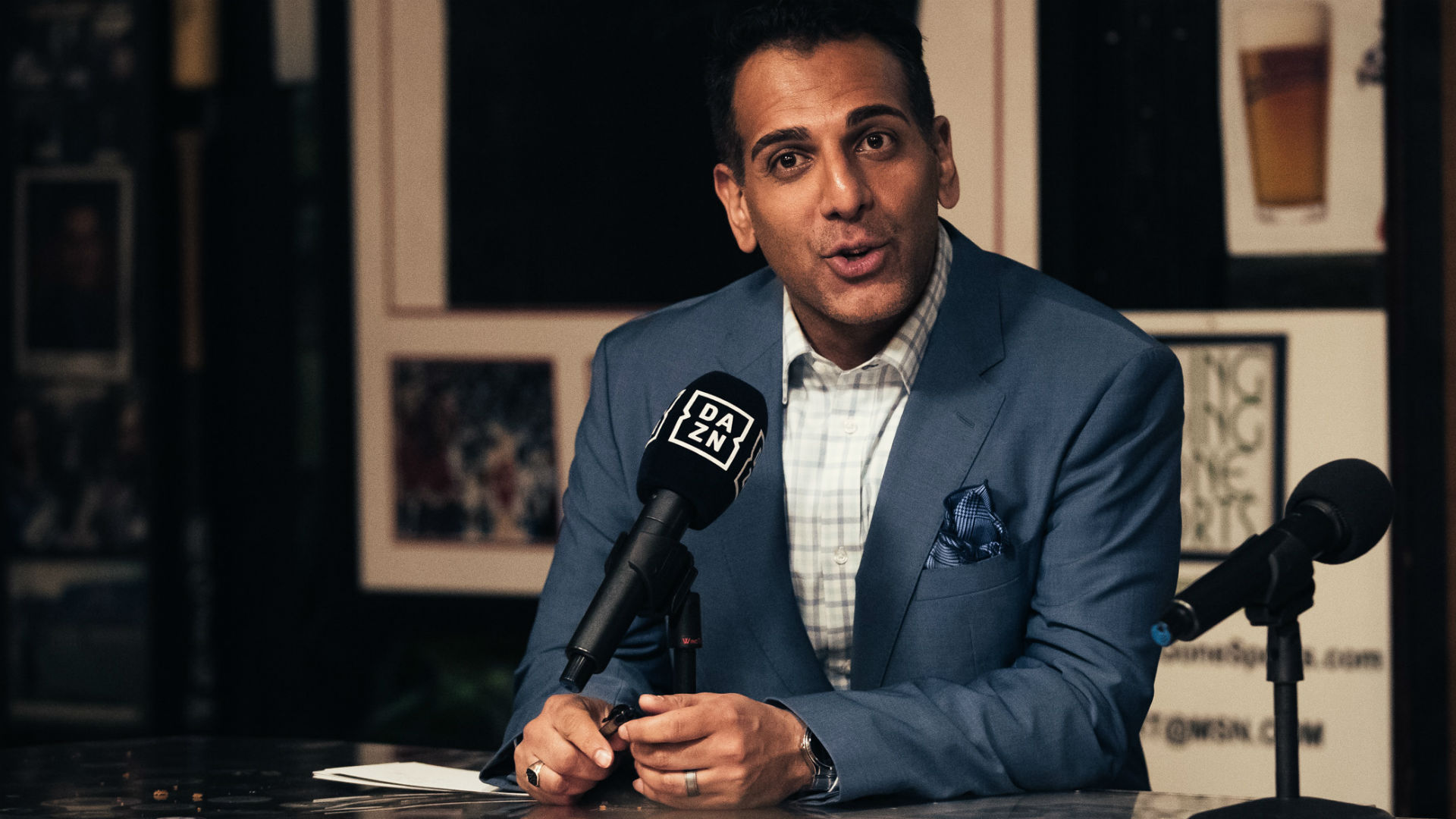 Steve Bunin was one of my favorite broadcasters to work with at ESPN. Knowledgeable, smart and the best interviewer in the building, here's what I really liked about Steve: for a clearly dedicated professional, devoted to his wife and young daughter, he still found time to do considerable work in the community including being a Big Brother. You won't find anyone who cares more about the product or the person he'll be working with than Steve.
 – Adnan Virk, MLB Network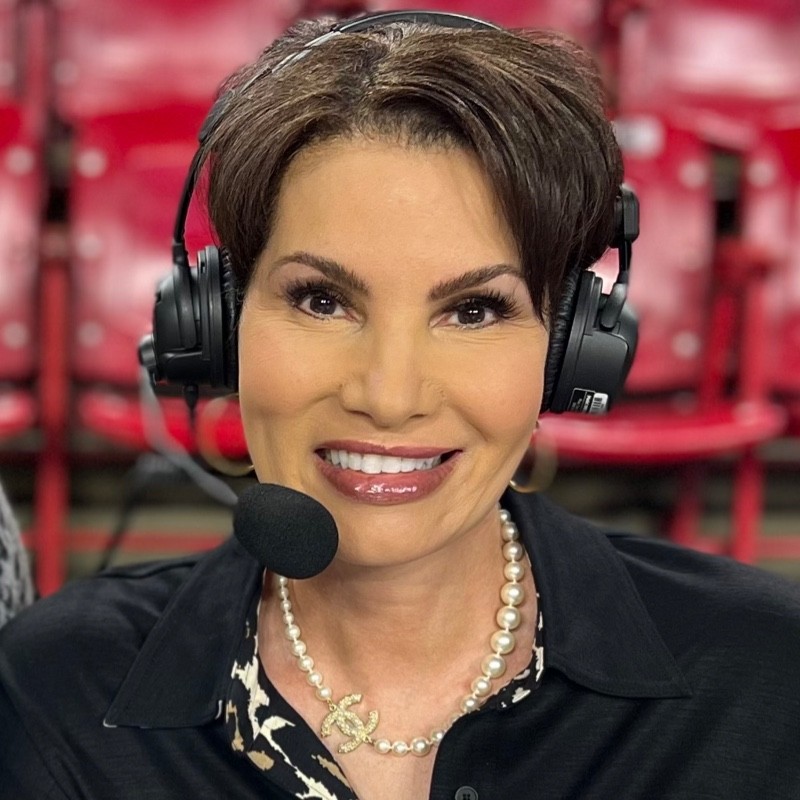 Of all the anchors I worked with at ESPN, Steve was one of the best at breaking down complicated, controversial topics into clear and concise stories. That translates in the business world, and any executive would benefit from his input and insight.
 – Cindy Brunson
NCAA, WNBA announcer