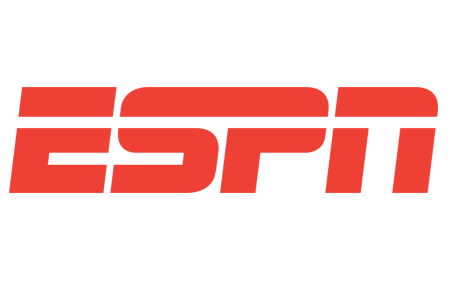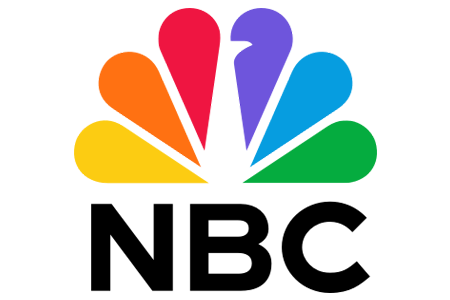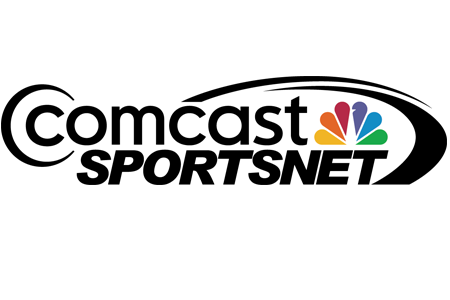 Nothing in business is more vital than communication.
How you communicate – with a potential client via email, on your company's daily zoom meeting, in your pitch at the C-suite level boardroom, or at the annual industry conference in front of 2,000 people – can make or break you as an individual and your company at-large.
But being dynamic when you speak – clear, concise and compelling – isn't easy, especially if there's a bright light (or six) shining in your eyes.
With 25 years of TV experience as an anchor at the network and local levels, I have the inside scoop to help. I have broadcast live in front of millions of people, covering everything from Wall Street to the Super Bowl to politics, bio-tech and more.
I know what it takes to perform under pressure, and I'll give you the secrets – how to get over stage fright, what to do with your hands, when to take a breath, and countless more tips – to help you connect with your audience and finally reach your true potential. From media training to speech writing to executive presence, let me help elevate your game.