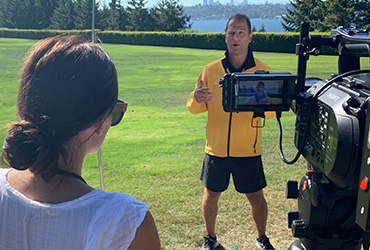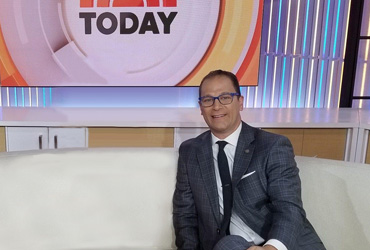 Throughout my TV career but especially at ESPN, I was known for my interviewing expertise, and I'll pass along the skills you need to excel from the other end of the spectrum.
You'll learn the same tips and tricks that national politicians use to bend a conversation their way, no matter how tricky the questions are.
After your training, you will know how to excel when there's a microphone or a camera thrust in your face.
You don't have to fear journalists, and instead of shying from the camera, I'll give you the inside scoop on how to shine in the limelight, whether you're brought on as an expert analyst or your company has some explaining to do.