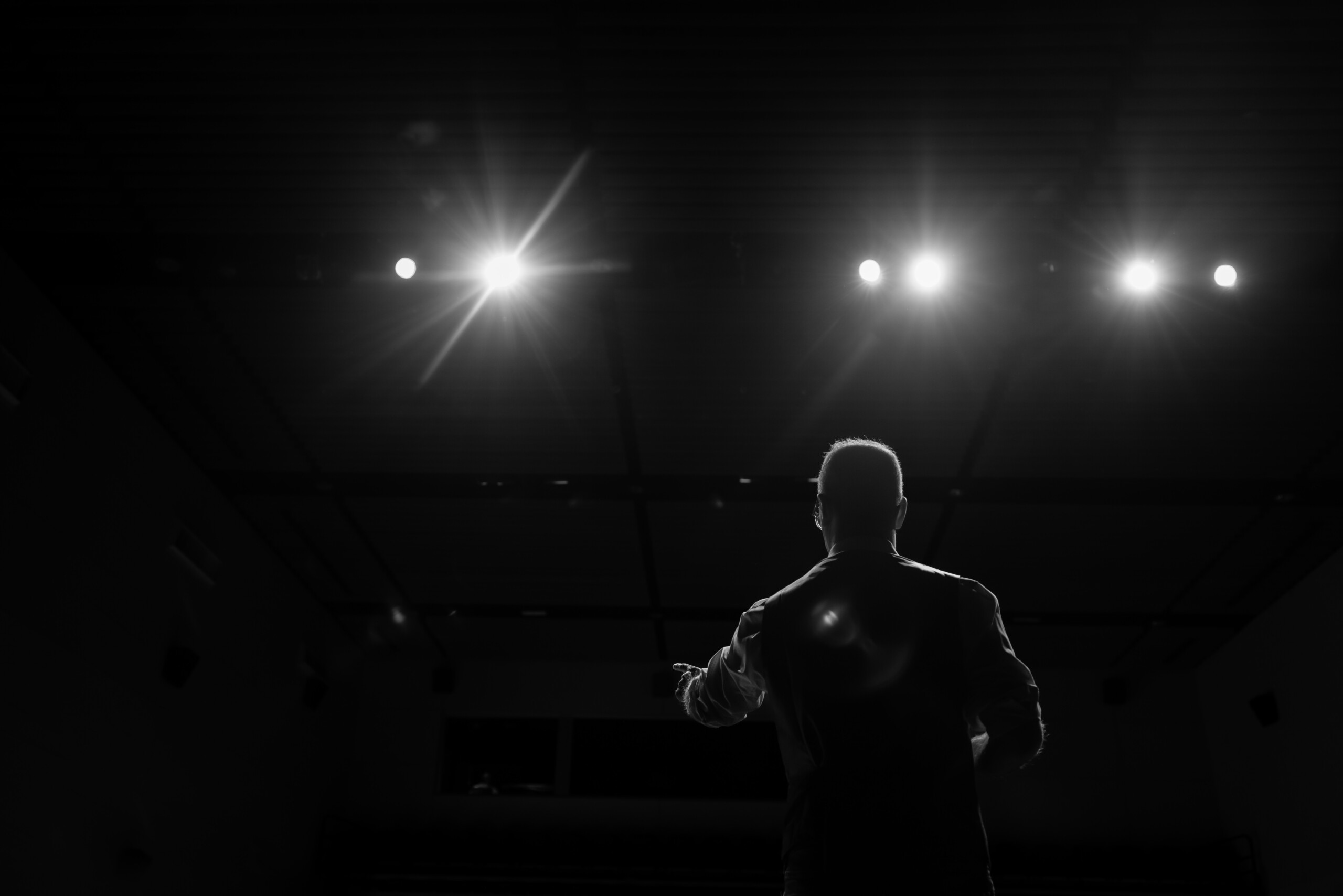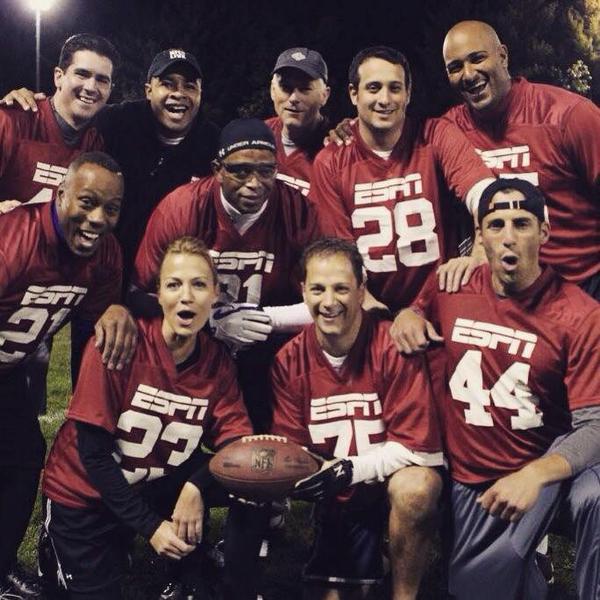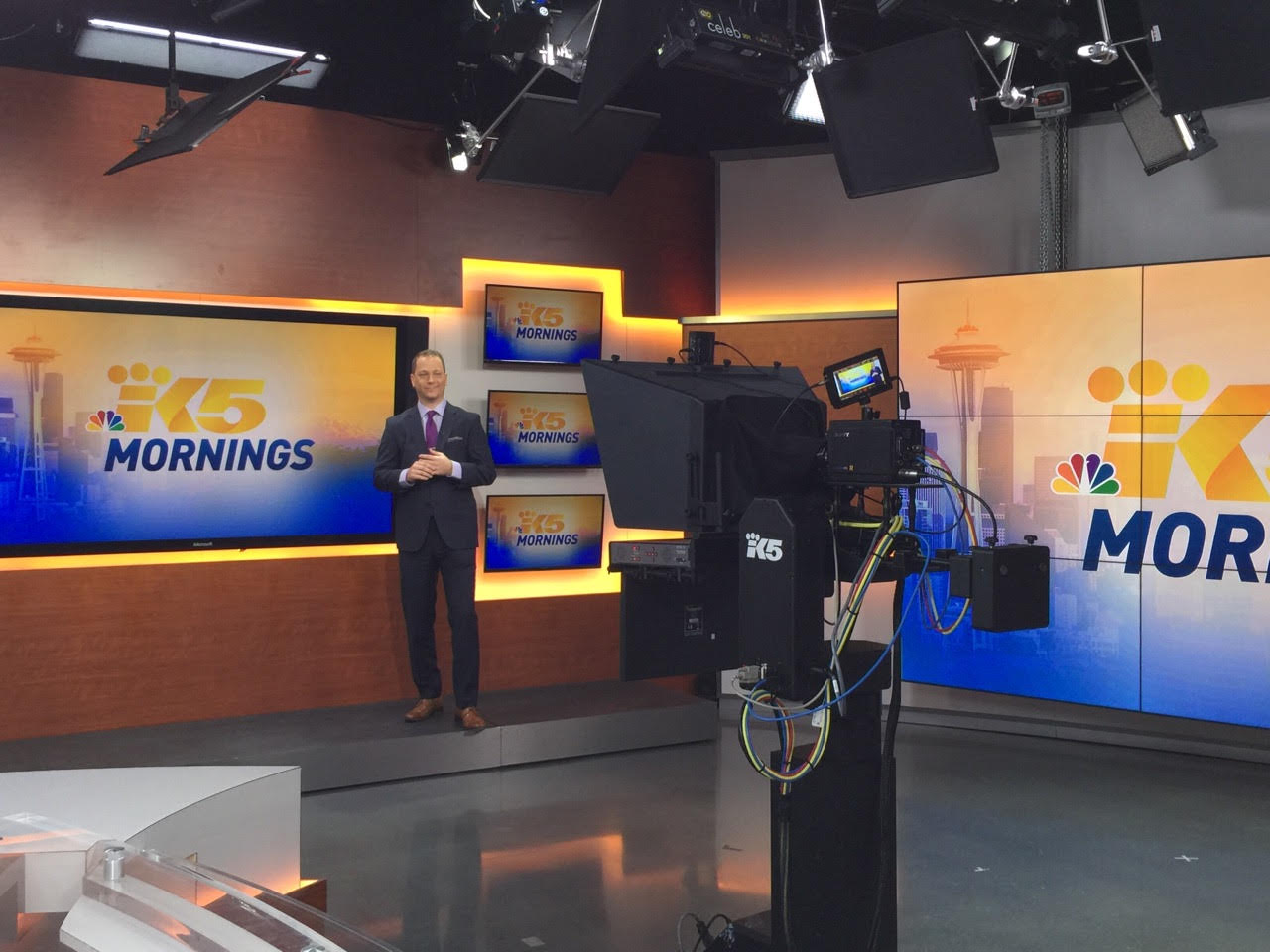 As a 5-time Emmy winner & 16-time Emmy nominee, I have a rare expertise in communications that you're looking for.
As a news anchor, I covered the biggest stories and interviewed everyone from members of Congress to business leaders and inspirational volunteers. From the pandemic and politics, to Wall Street and religion, crime and entertainment, and everything else in the current news landscape, I was lauded for my ability to condense even the most complicated topics into a simple language that anybody can understand.
As a sports anchor, I rose to the top of the profession, spending nearly a decade as an anchor at ESPN, recognized nationally for my versatility and how I connected with the audience.
It wasn't easy; I moved 13 times in nine years to get there, once doing a broadcast with an IV needle in my arm. Now, I'm passing that experience and knowledge on to you. Not the needle.
The most important reason to hire me? I won't pass you off to a colleague or an associate. You're relying on my expertise, and I'm the one you'll deal with — whether it's a 1-on-1 session or a group workshop.
Other companies may pair you with someone who only has experience in marketing or P.R. Why would you entrust such a vital part of your job – communication – to someone who doesn't have direct experience in the field… who doesn't know what it's like under the brightest lights?
I'll provide you the knowledge and skills I learned and earned as a network TV anchor – giving you the private, personal attention to detail that you deserve, and that will let you elevate your game and allow your company to thrive.
Making Sense out of Science
With Justin Timberlake & Mike Myers
Communicating without a Script