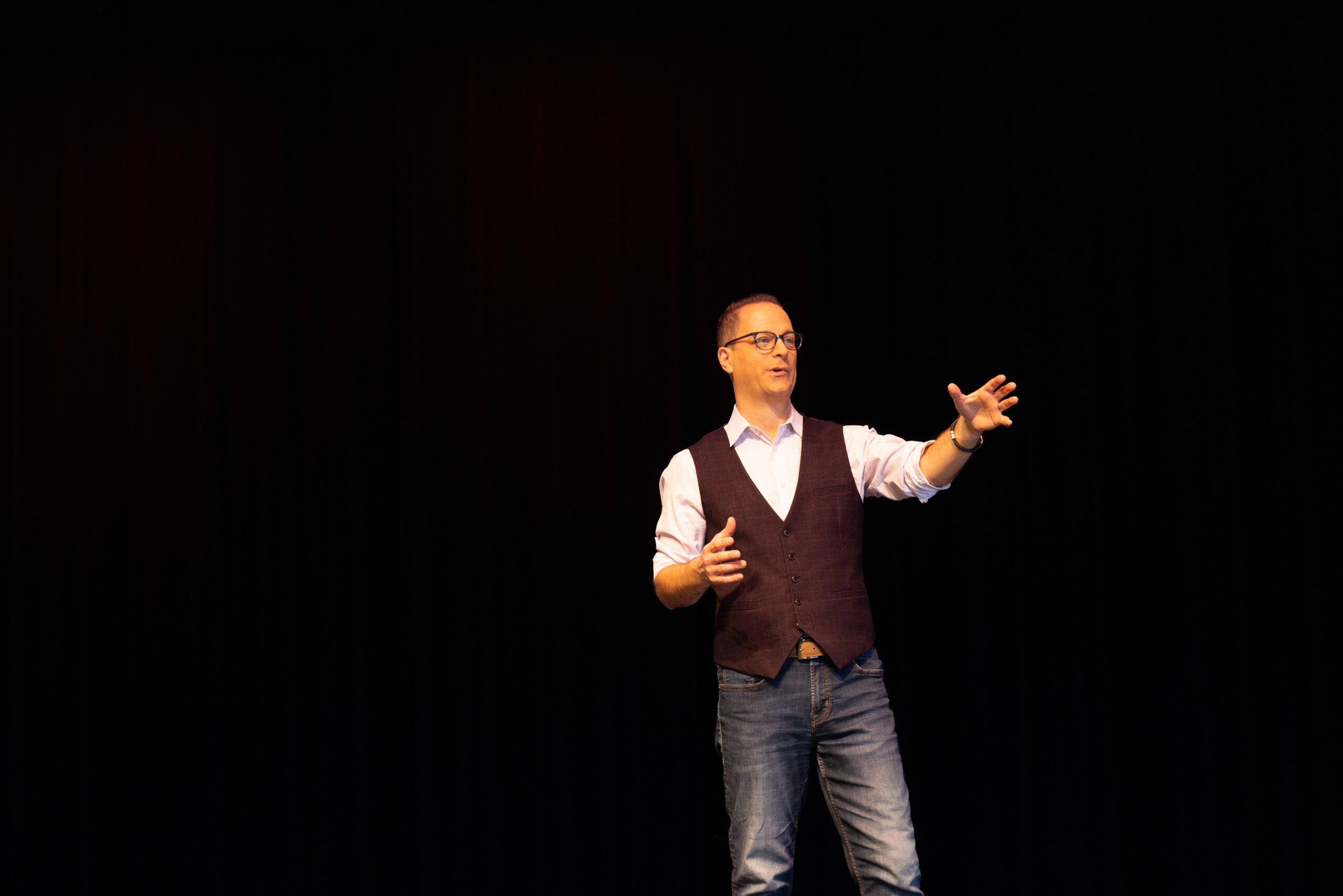 Public Speaking
If you're a forward-facing person at your company, public speaking is simply part of the job.
It can be overwhelming, and frankly, why wouldn't it be? You've never been trained for it.
I have, and I'll reveal all of the skills and devices you can use to overcome your nerves and connect with your audience.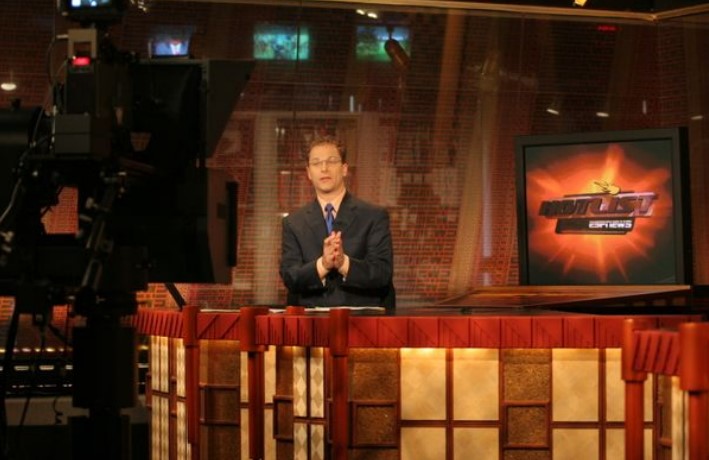 Teleprompter Training
Using a teleprompter can be very intimidating. But it's not as hard as it seems, as long as you know the secrets.
Whether you're an executive who uses a Teleprompter in companywide meetings or you're presenting in front of thousands, I'll divulge the most important tricks at mastering this craft.