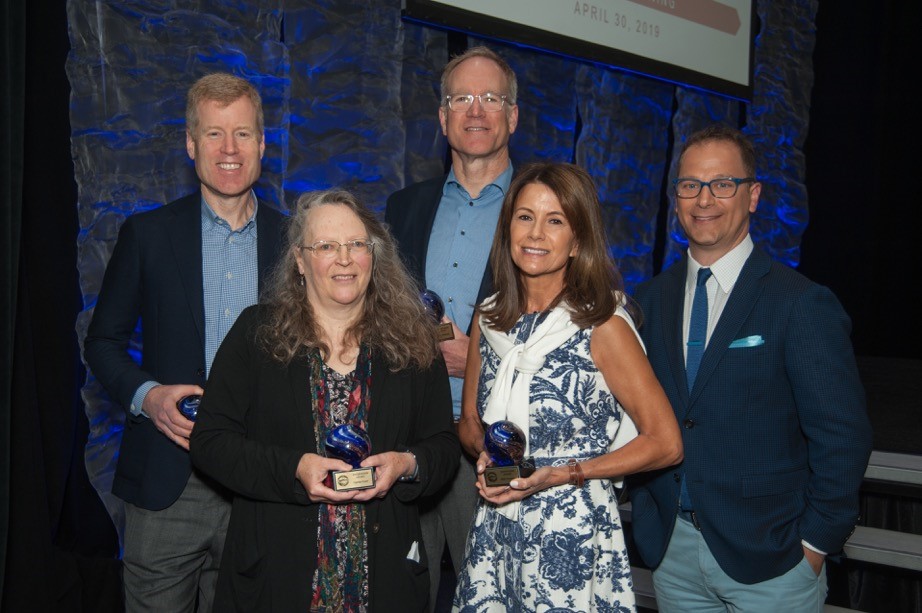 The best and most important information so often gets lost in the weeds because people are not as clear and concise as they need to be. 
What you say doesn't matter if your audience doesn't internalize it, and that's as true for 1-on-1 meetings as it is for a gigantic presentation. 
I'll teach you how to cut to the chase while emphasizing the key points you need to get across – whether your target is a single, potential client or a convention center filled with thousands of them. Make your time – and theirs – count.