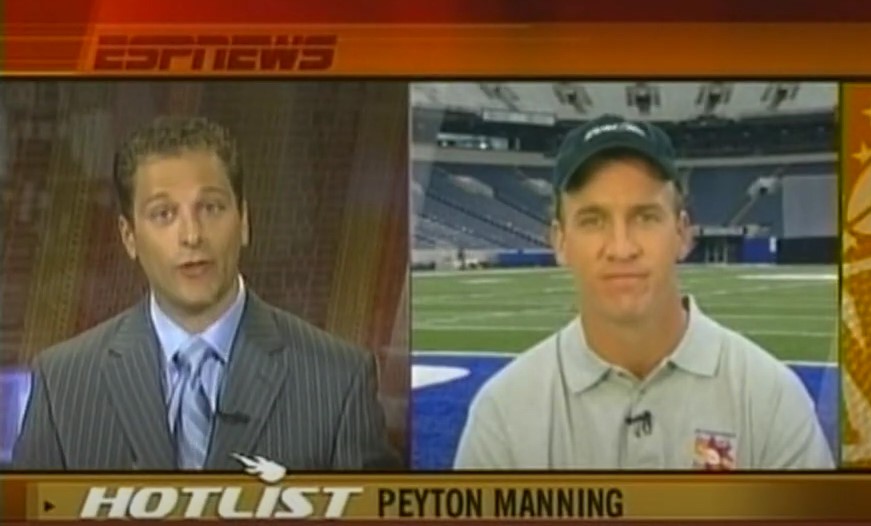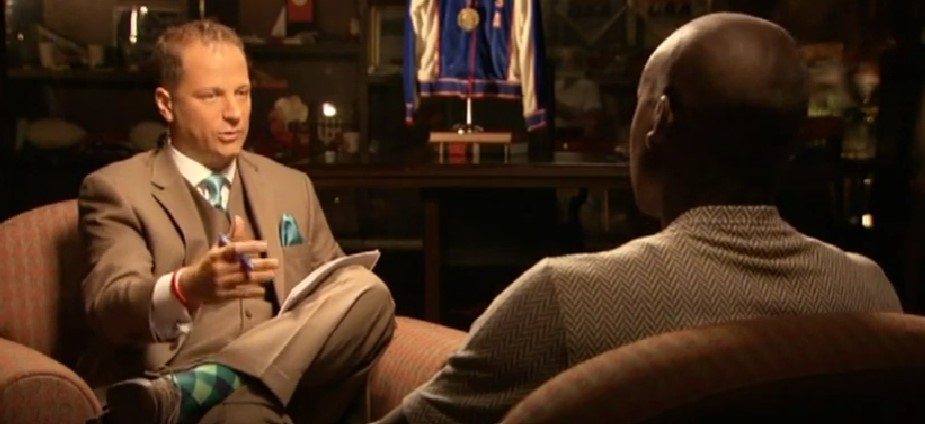 This is specifically for professional or college athletes who want to know what it takes to be an analyst at the highest level.
I've done it all, hosting every show at ESPN, serving as the main anchor at a regional sports network in a top-5 market (Houston), and covered everything from the NCAA Tournament to Little League.
I'll teach you how to stand out in your local media interviews so the networks will take notice (yes, they're always watching), and how to succeed when you get the call to audition on the biggest stage (no, it's not easy).
I've seen Hall of Famers fall flat on their feet and no-names make it big on TV and in radio. 
Trust me to give you the inside scoop on what it takes to stand tall and shine when the lights are on.