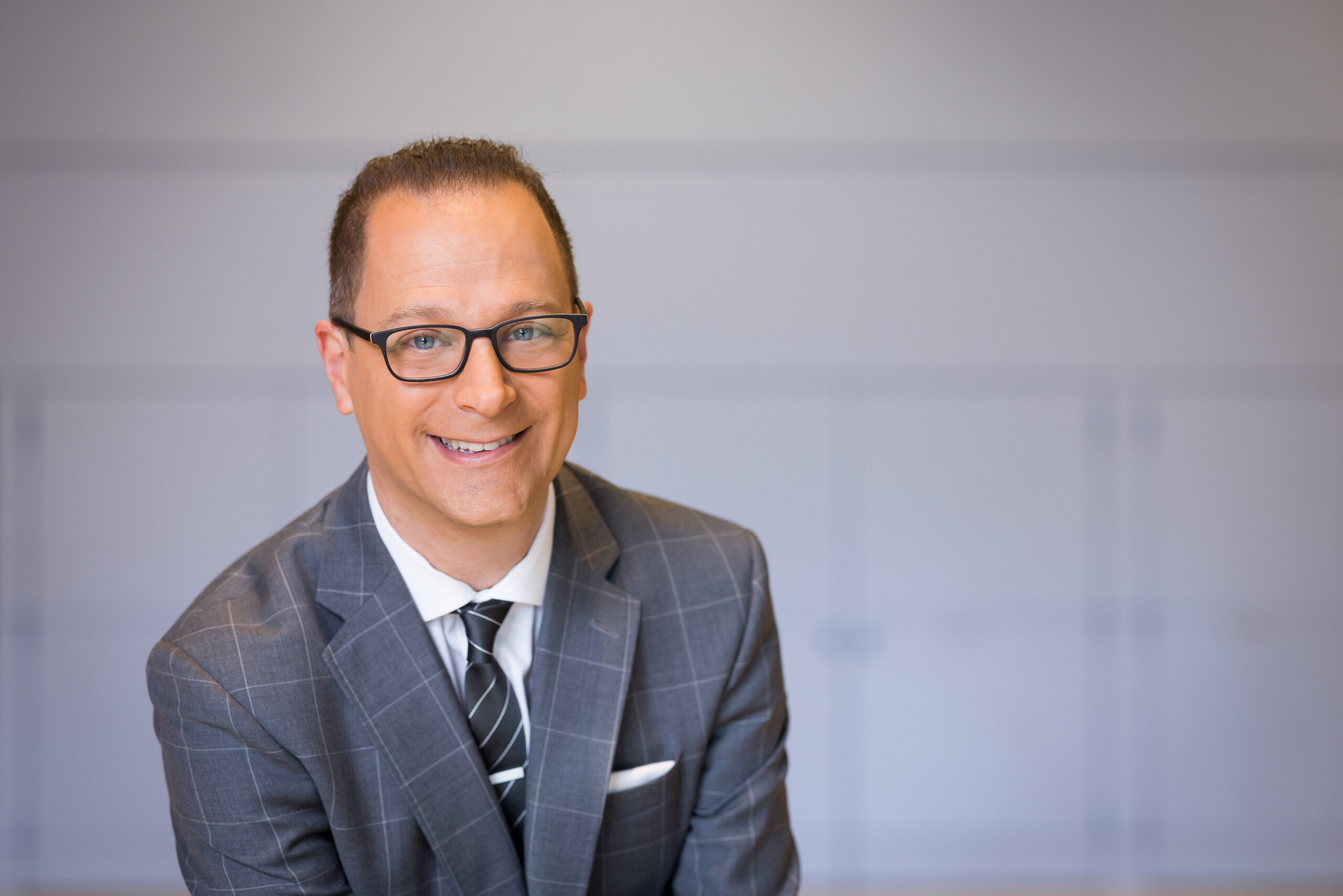 The world has changed, and I hear it over and over again in every industry - you need to excel on Zoom, Teams or whatever platform your company uses. 
So why do so many executives get it so wrong? 
Looking in the wrong place, overdoing (or underdoing) the background, sitting too far (or too close) to the camera, forgetting that silence can be your best friend…
Video conferencing is an art, and there are numerous ways to become a more dynamic presence online.
I'll teach you how.