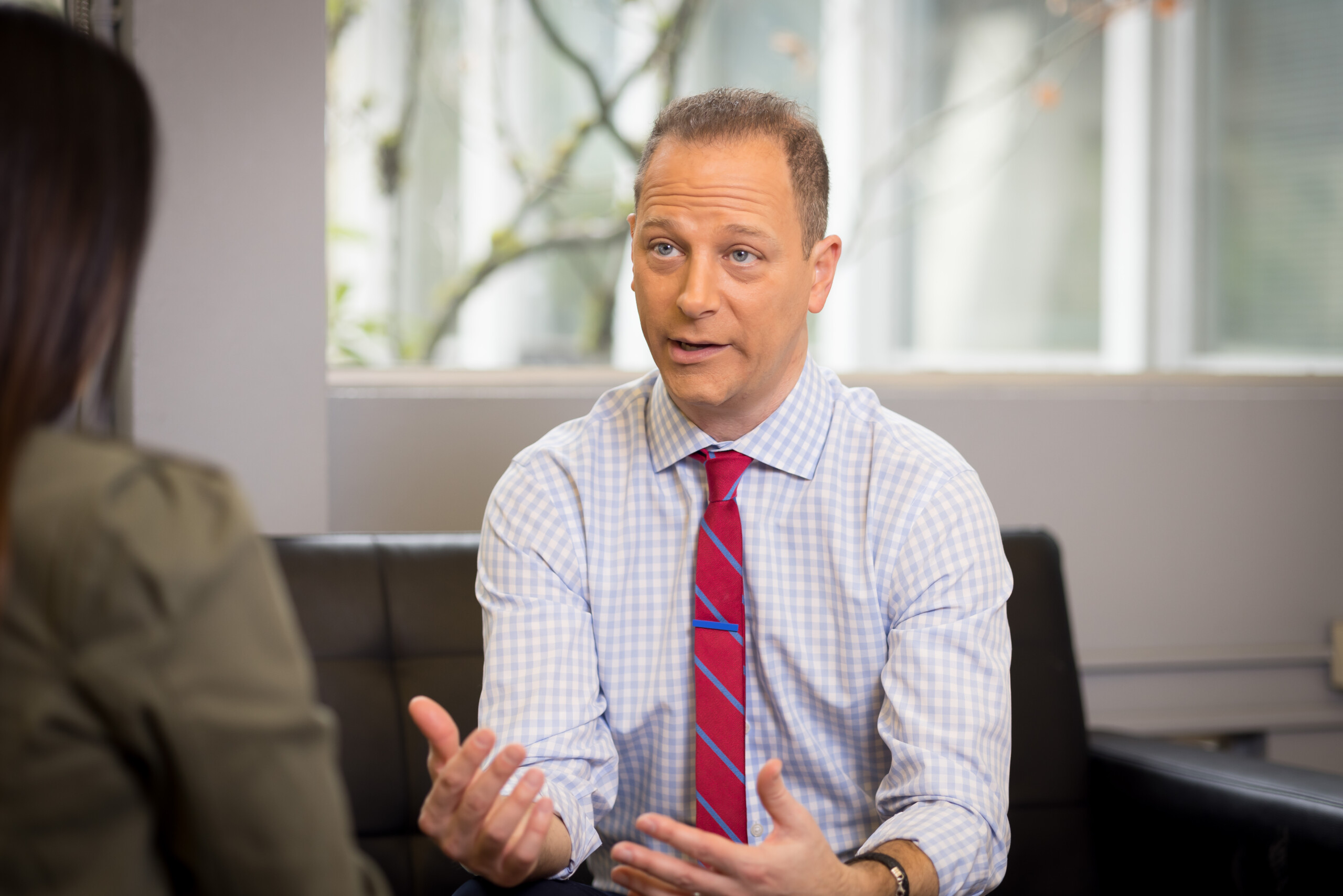 You've finally landed the big interview.
But how do you make a great first impression? How much talking should you do, and how much should you listen? How do you properly accentuate your accomplishments while deflecting the inevitable tough questions about any weaknesses on your resume?
In a hybrid world, you have to know how to ace these opportunities both virtually and in-person.
You have to tell YOUR story while listening to theirs. You have to assure them you can stand out - while fitting in with their team.
No, it isn't easy.
But I've done it, at ESPN and elsewhere, and I'll help you thrive in a high-stakes environment, giving you the best chance to reach your dream.